Dental Staff
We are especially interested in making all our patients feel right at home! We put your needs first to achieve efficient and comprehensive treatment. Our staff is trained and skilled, and we strive to provide energetic and fun-loving service to each patient. Each member of our treatment team is a registered assistant, and our office staff has years of experience in treating patients with the highest level of care. We strive to stay abreast of the latest in technological advances by regularly attending continuing education courses and seminars.
---
Office Manager
Candy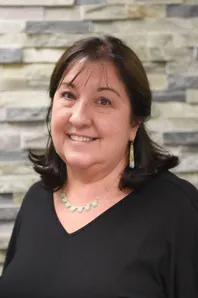 I have been enjoying my job here since 1991. I love working in Wrentham. It is such a lovely small community that has allowed me to build special relationships with so many of our wonderful patients. When I am not working I look forward to spending time with family & friends. My husband and I also enjoy our time cruising around in his 1970 muscle car.
---
Dental Assistants
Stacey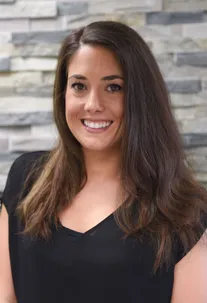 I have been a dental assistant since 2003 and I love it! I live in Cumberland with my two beautiful children, Chase and Rilynn. They keep me very busy when I am not at work! We enjoy spending time with family and friends.
Kim
I grew up in Rehoboth, love the outdoors, camping, kayaking, gardening and enjoying nature with my family. I have three grown daughters and three grandbabies. I've been a Dental Assistant since 1981 and graduated from Southeastern TI's Assistant program. I am certified in Radiology from Boston University and have my Massachusetts Assisting License. I enjoy helping patients feel as comfortable as possible while they are achieving the best dental health here at our office!
Liz
I've been assisting for over 5 years, and I love it! I am happy to be a part of Dr. Siao's astounding team. In my spare time you will find me living my best life exploring new foods, traveling with friends and family and making people laugh. Liz believes a smile can change a person's day!
---
Dental Hygienists
Christine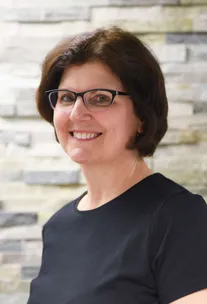 I have been a hygienist in this practice since 1997, and I still love working with my patients and colleagues. Besides my AAS degree in Dental Hygiene from Bergen Community College, I also have BS and MS degrees from the University of Nebraska-Lincoln. I am also certified in Local Anesthesia and Laser. I currently live locally with my husband, and I enjoy staying active, reading good novels, watching sporting events and learning new computer skills.
Kristen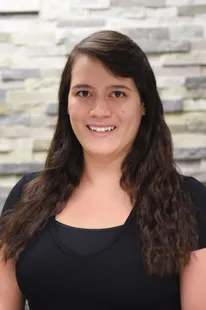 I am originally from Long Island, New York. I went to dental hygiene school at SUNY Farmingdale State College and graduated in 2015. I love being a dental hygienist and teaching patients about oral hygiene while having a laugh along the way. I currently live locally with my husband and 3 bunny rabbits. I enjoy taking hiking trips to New Hampshire, spending my summers at the beach, going to Disney World and spending time with family and friends.
Lori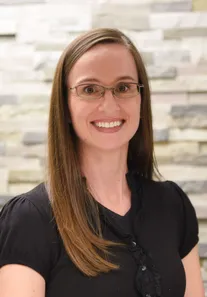 My Dad was attending Tufts Dental School when I was born and I've been in the dental field ever since. I became a Dental Hygienist in 1999 and still love what I do. I've worked at many dental practices in three different states and this is one of the very best!! I find joy in connecting with each and every patient who sits in my chair.
Lauren
I have been enjoying helping patients improve their oral health since 2015! I joined the team in 2022 after the birth of my baby boy. When not at work, I enjoy time with my family and watching my son grow.
---
Front Desk
Pam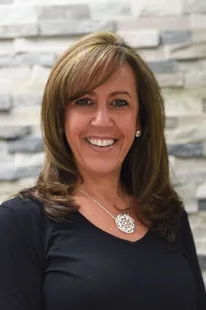 I have been working in the dental field since 2001 and was fortunate to become part of this amazing team in 2017. I live locally and enjoy seeing all the familiar faces of our patients. When I'm not working I enjoy spending time with my husband and our kids, boating, the beach and traveling.